SOFTWARE DEVELOPMENT
We Are Ready To Create your Company Software.
We put our customers' interests first and create exceptionally effective and truly outstanding digital solutions.
Before coming up with an idea we invest time and effort into diving deep into the specifics of your business, clarifying your goals and understanding your needs.
At Klik Soft we keep challenging an established idea about IT being solely a technology perspective and create an entire ecosystem which allows you to focus on achieving your strategic goals without being worried about your IT component.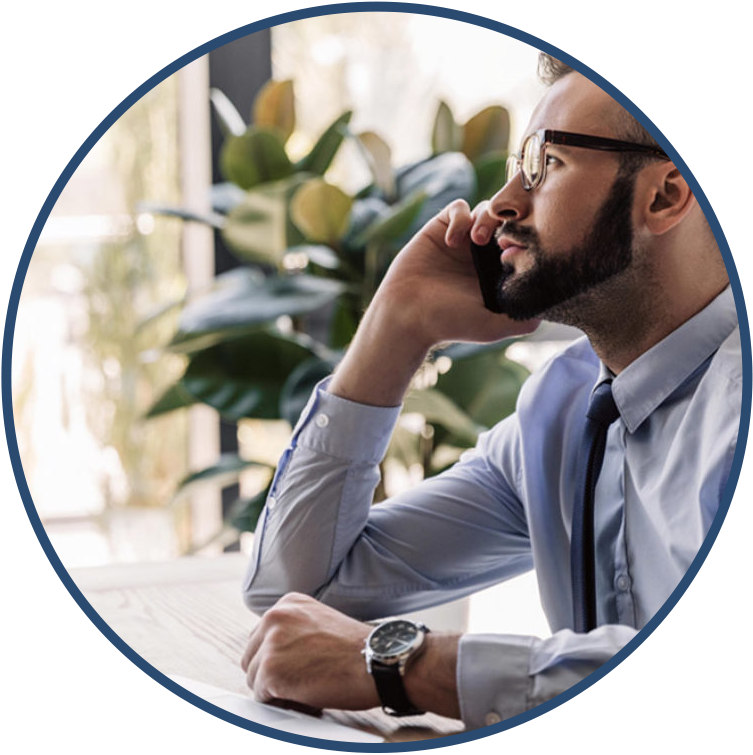 What differentiates us from other outsourcing providers?
What differentiates us from other outsourcing providers?
OUR EXPERTISE
OUR EXPERTISE
IT outsourcing to Ukraine is a strategic and cost-effective way to address IT needs of your business and get a lifetime 24/7 support of your solution. Just look at this amazing statistic.
IT outsourcing in Ukraine is the 2nd largest export services industry that has generated over $5 billion in 2020 and predicted to reach US$8.4 billion of industry export volume in 2025.
A popularity of IT professions in Ukraine grows exponentially. There are over 200 000 IT qualified IT specialist on the market and this amount constantly increases.
A large talent pool is backed by strong tech education and willingness of IT pros to lifelong learning and developing their skillset.
Over a hundred companies from Fortune 500 outsource their software development to Ukraine.
On top of this, eighteen IT outsourcing companies in Ukraine are featured in the top 100 best outsourcing companies in the world.
How we can help you?
Where you will find the same quality of service and dedication.